Products in Action: Dock And Door Equipment
Goal: 
Expand and improve the safety, productivity and efficiency of the facility's loading docks
Customer: 
Lego Systems, Inc.
Location:
450,000-square-foot worldwide distribution center in Enfield, Connecticut
Our Docks and Doors 
Maybury Material Handling is a distributor for several nationally recognized conveyor manufacturers. As such, we can meet virtually any industrial conveyor requirement, from the most basic standard model to a very complex installation.
Maybury's line of dock and door equipment includes:
Loading Dock Equipment
Seals
Shelters
Levelers
Truck restraint devices
Bumpers and wall guards
Wheel chocks and wedges
Traffic Doors
High-speed roll models
Flexible impact models
Automatic models
Strip doors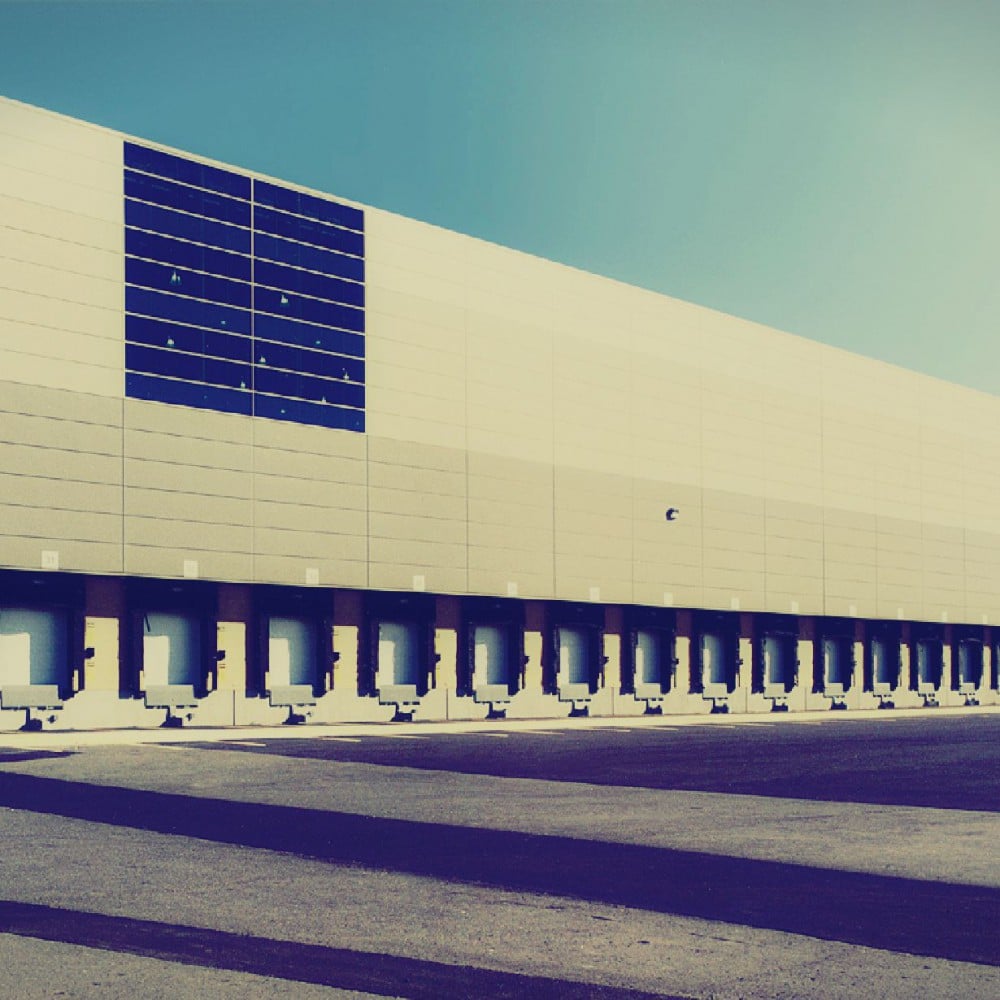 Features of New System:
29 truck restraints with dual locking positions that restrict trailer movement and engage most rear impact guard configurations
27 hydraulic levelers with push-button operation and optional lip
Uniquely designed dock seals insulate like a seal and provide full access to the truck like a shelter
Benefits:
Restraints limit trailer creep, prevent premature truck departure and increase communication between the truck driver and the dock attendant
If a restraint fails to engage, it is automatically recycled into the stored position and warning lights alert workers
Hydraulic levelers eliminate ergonomic concerns for operating personnel
Optional lip on each leveler protects personnel, goods and equipment from accidental roll-offs, whatever position the leveler is in
Levelers are designed for easy clean-up, maintenance and inspection
Dock seals save on energy costs
Dual guide stripes on seals facilitate proper lining-up of trucks with docks
For More Information, please contact:
John Cosgrove
Atlantic Handling Systems
PO Box 358
Fair Lawn, NJ 07410
Fax: 201-445-6827
Email: jcosgrove@atlantichandling.com