LAYOUT & DESIGN
Custom designed projects where the details fit your exact specifications.
Several criteria are considered before the design begins. Once the general operation, business plan, and design goals are well understood, we will work closely with you and your consultant, architect, or construction firm to define the facility requirements.
Maybury works closely with your team to optimize your layout design. When applicable our facility designs are modular, which enables your layout to continue to serve your needs as business conditions change and allow you to quickly adapt when additional capacity is required.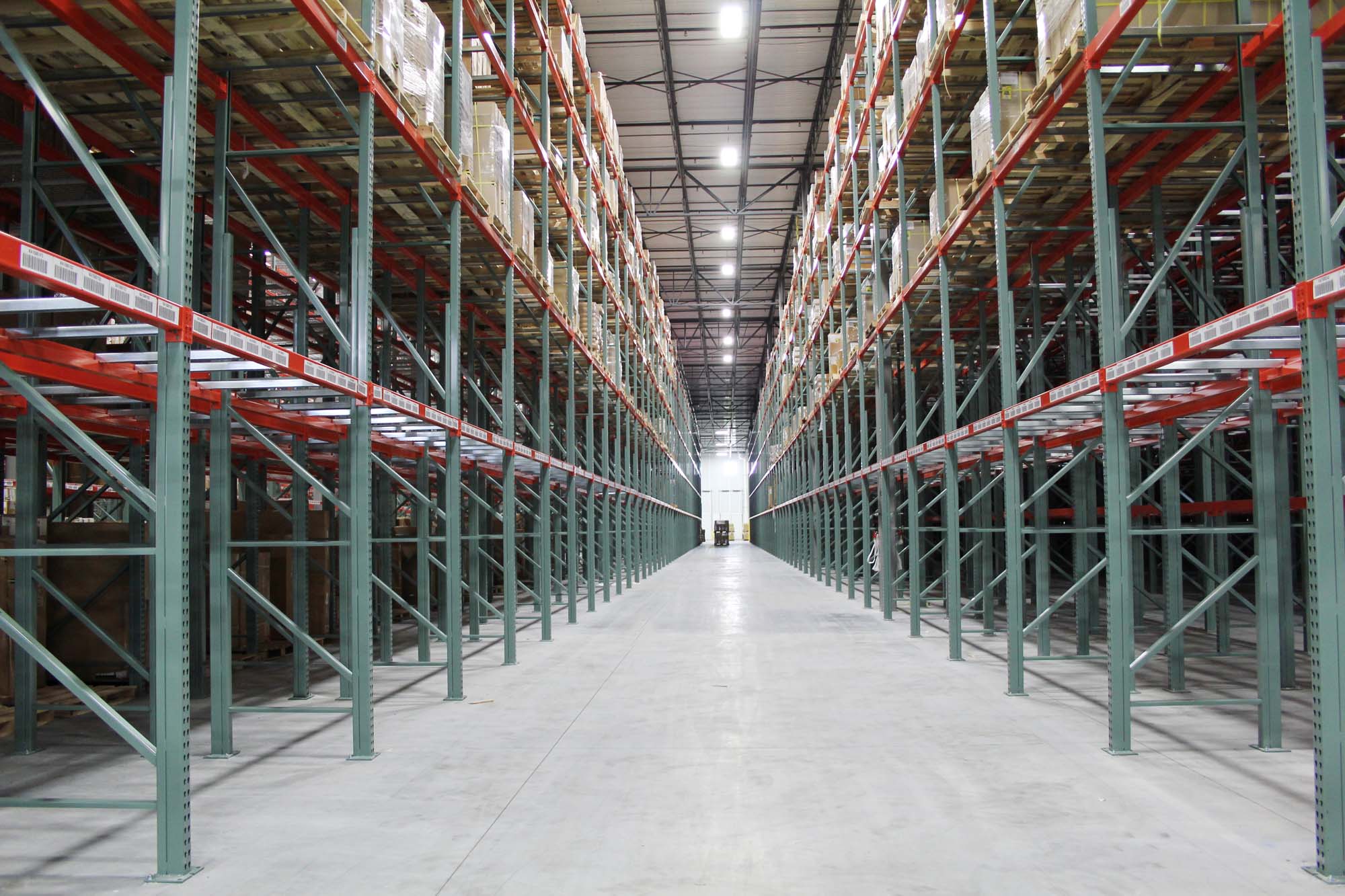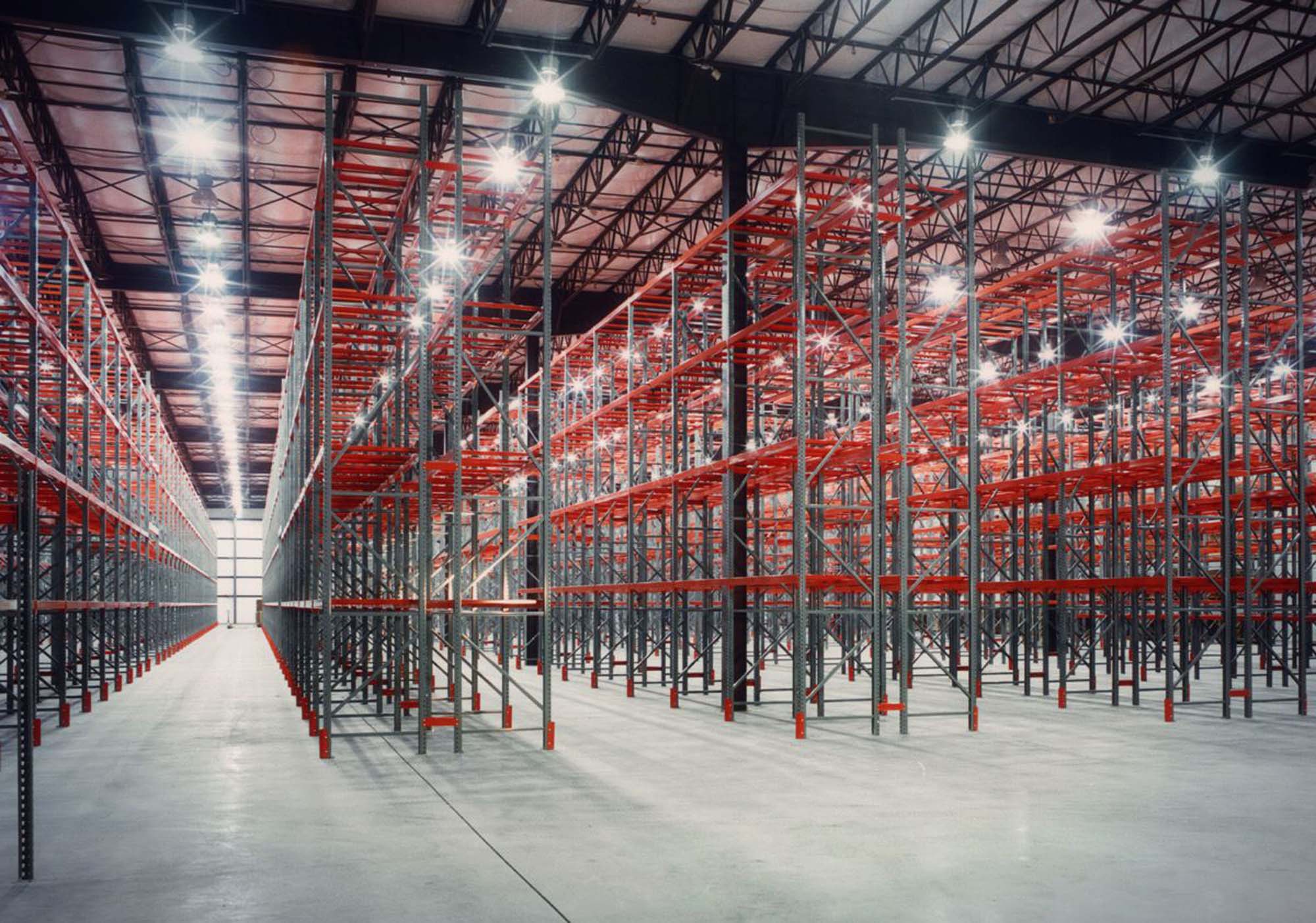 SYSTEMS DESIGN
Engage an expert in material handling system design
Sometimes clients know exactly what changes need to be made in their manufacturing or distribution facilities – they just need assistance in specifying equipment and drawing the solution. 
Facility design and layout in the material handling industry affects the productivity, profitability, and adaptability of your company for years. One of the best business decisions you can make is to engage an expert in material handling system design when planning your facility layout.
Computer-aided Modeling and CAD Software
Armed with the latest CAD 3-D modeling software and computer-aided software, our warehouse design consultants not only design efficient systems, but also understand the technical components going into them. This allows our consultants to produce an optimal material handling system layout for your business goals.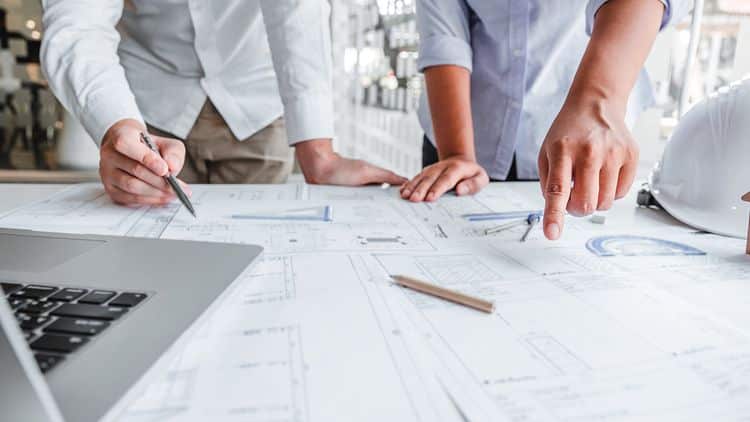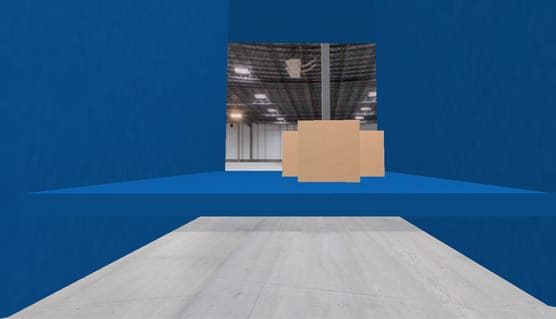 HIGH STANDARDS & EFFICIENCY
As needed, we provide ongoing analyses that will easily help you manage any material handling requirements. Ultimately, we deliver a cost effective distribution center and material handling operation that will help you manage excess inventory, reduce cluttered aisles and minimize lost or damaged product. Greater efficiency begins with a warehouse designed to keep material flowing smoothly through your facility.
OSHA Certified and National Electric Code Standards 
Our warehouse designs meet current OSHA and National Electric Code standards. We hold contractor's licenses in the States where we have facilities and can process installation and building permits for warehouse design; prepay necessary building department fees; and provide all the necessary drawings and structural calculations for your material handling warehouse design.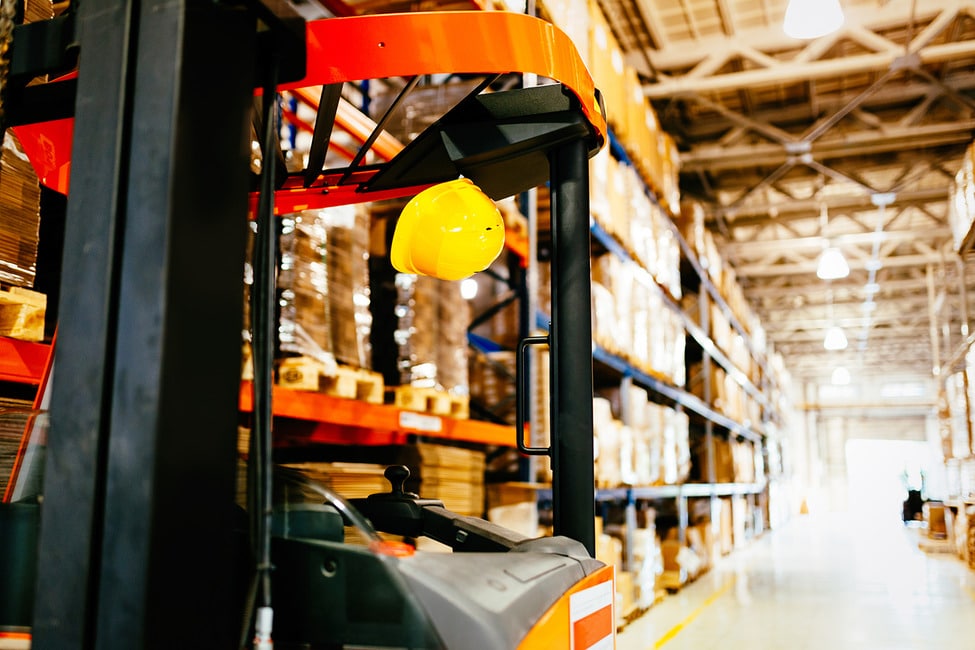 Let's Budget the Numbers
Whether the budgetary numbers are needed for allowances or build-outs, our warehouse design specialists can get it done fast.
We know time is of the essence, and we have the experience to provide the accurate numbers you need to move forward with your project.
If you are interested in obtaining free budgetary numbers for your warehouse facility please contact us.