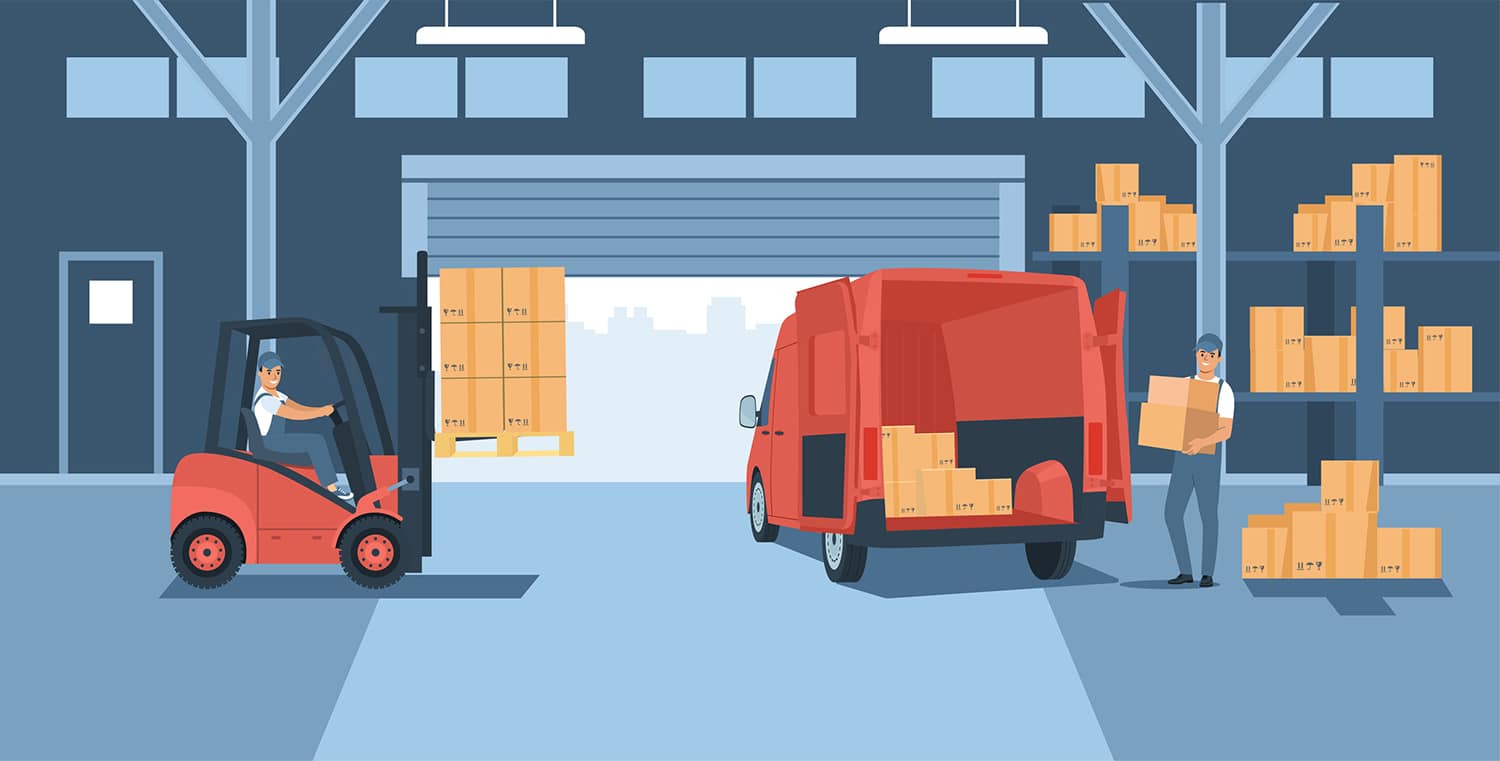 Leave Your Warehouse to the Experts
Managing a warehouse is a huge undertaking. If you break it down, there are two main components to warehousing—the business operations and the management of the warehouse itself. As a business owner, you're already busy managing your company. Let us be the experts when it comes to your warehouse and material handling equipment.
Let us be the experts when it comes to your warehouse and material handling equipment.
We Can Design Your Warehouse from the Ground Up
Why rent or buy an existing space when you can design and build a warehouse that fits your business perfectly? We offer warehouse design services to do just that. Using our expertise, we'll tailor a warehouse design that fits your workflow and is made to grow with your business.
Rent or Buy Your Lift Trucks: We Can Offer Insight
Should you rent or buy your material handling equipment? Either way, we're the place to go. We offer rentals as well as permanent sales and can work with you to analyze your warehousing and business needs to get you the correct number of vehicles for your needs. We offer free lift truck surveys to calculate that number for you, giving you the confidence to choose your vehicle inventory.
Our Service Department Provides Proactive Maintenance
The best kind of repair is a proactive one—that means you catch something early before it becomes a larger problem to deal with. Proactive maintenance is just that—it's a regular maintenance plan formulated to keep your vehicle fleet in good order to limit your downtime and expenses. We offer custom-tailored proactive maintenance plans to keep you moving.
We Know Warehousing & We Share Our Knowledge
We are no strangers to warehousing—we've been doing this for a long time. Our business model is centered around sharing that expertise with you in a collaborative fashion so you can get the most out of our services, and you can make the most out of your warehousing operations.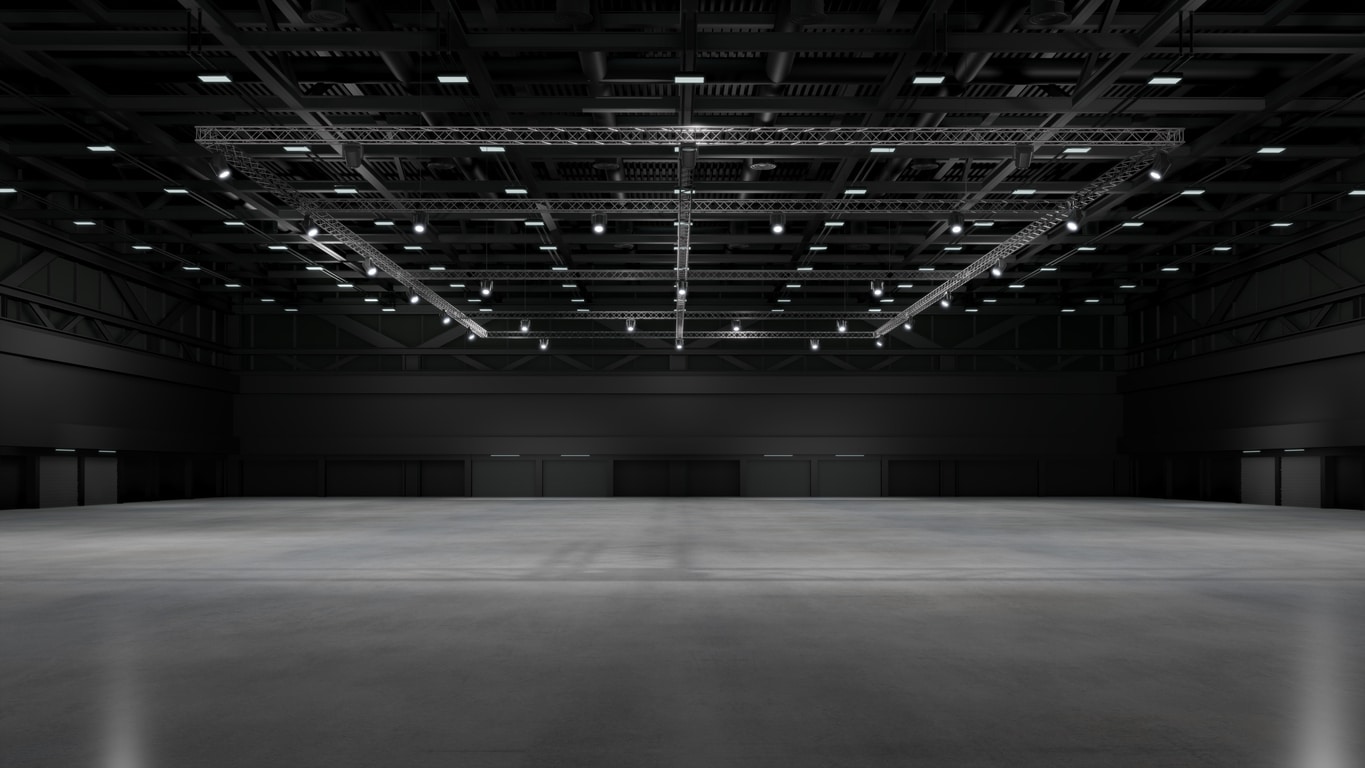 We Offer Training for Your Operators
Forklift and material handling equipment training can be an afterthought, or it can be the reason your warehouse has unprecedented safety and productivity. The truth is, training shouldn't just be a thing you have to check off to appease the powers that be. Instead, it's a chance to teach your operators how to do more than operate their vehicles, but how to take ownership and cultivate a culture of outstanding efficiency.
Are you in need of a full-service warehousing expert? We're the people to call and can help improve your productivity in the process. Contact us to learn more.