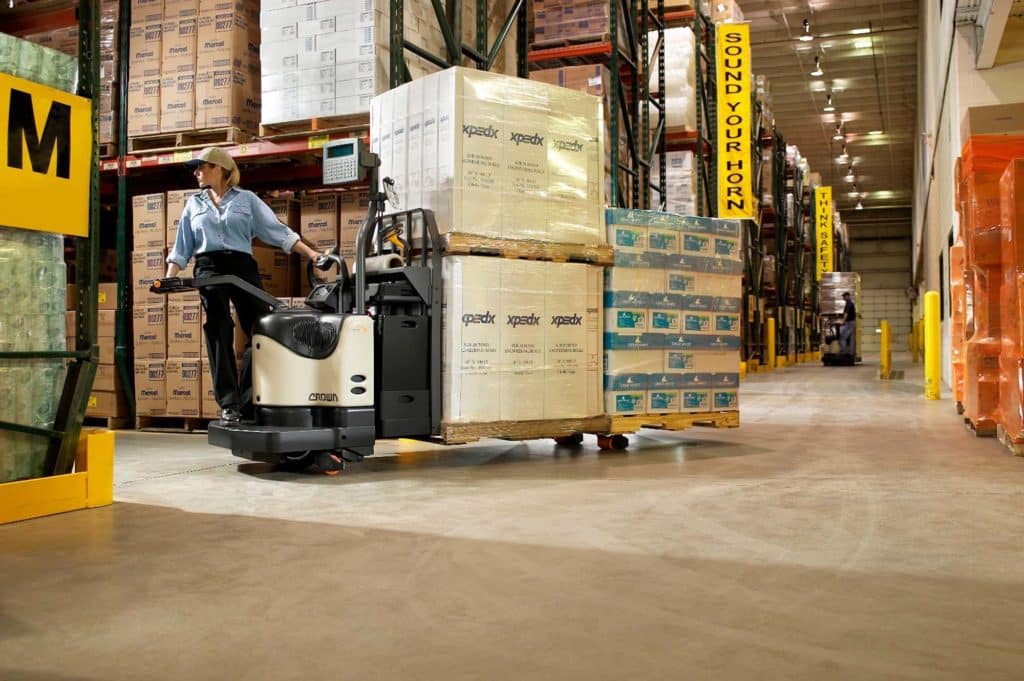 Your warehouse can be a dangerous place even on a good day. A warehouse, by its nature, is a busy place full of large, heavy equipment that moves large, heavy products from shelf to floor, and vice versa. Yet, when that equipment isn't in good condition, things get even more hazardous.
A warehouse is only as good as its weakest link, which in many cases can be a piece of equipment that has seen better days. The longer you let that forklift, scissor lift, or pallet truck go, the bigger the higher the chance that a dangerous failure will occur.
Luckily, these are the issues we excel at solving. When you work with us, we'll do more than handle your material handling equipment repairs.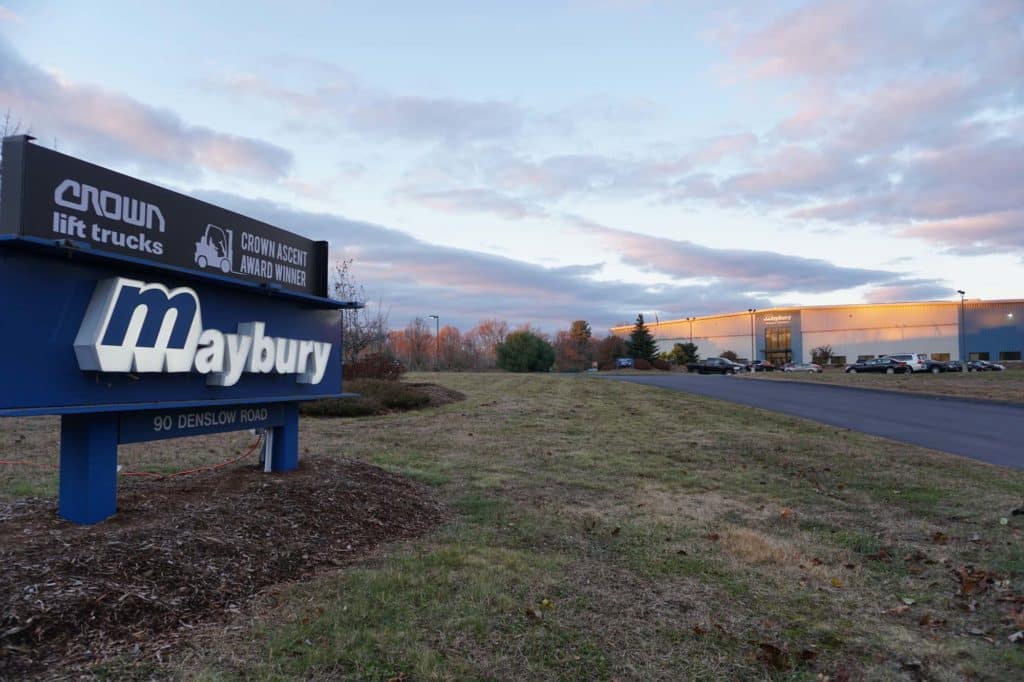 We Won't Leave You Hanging
Sometimes a problem occurs that requires more than a simple repair. Rather than have your production slow or grind to a halt, you can take advantage of our equipment rental program to keep your warehouse moving.
If it belongs in a warehouse, then we more than likely can rent it to you. In a pinch, an equipment rental can save you thousands of dollars in lost production. Moreover, a rental might be exactly what you need for a peak time when you can't quite justify buying equipment outright. Whatever the case, we'll be here to rent it to you.
Let Us Keep Your Warehouse Equipment Organized
We don't just fix equipment; we fix warehouses. What does that mean? We offer comprehensive preventative maintenance programs to ensure your equipment is always in tip-top shape. Beyond that, we can provide you with a warehouse design overhaul that streamlines your warehouse workflow, making your production more efficient.
That's not all; we do comprehensive safety analysis as well as equipment inventory. Let's make things easy; if you have a warehouse need and/or question, give us a call and we'll see if we can help you.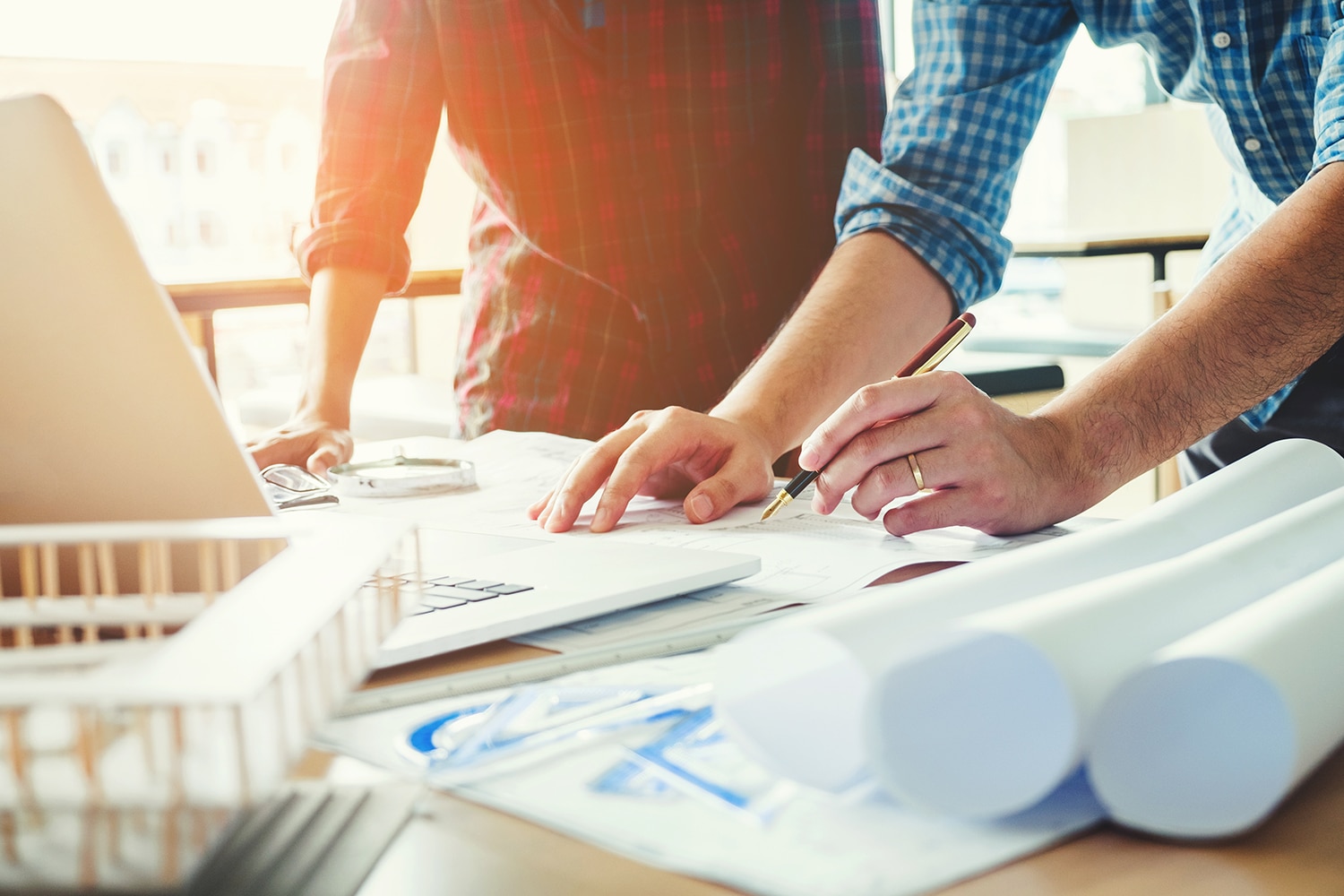 Safe, & in Working Order; That's Our Guarantee
We believe that warehouses shouldn't just be safe; they should be optimized. A well-run warehouse keeps your employee's safety at the forefront while optimizing the flow of your business. When you work with us, you work toward a better, safer, and more successful warehouse.
When it comes to warehouses and material handling, we do it all. Contact us today to see what we can do for you.